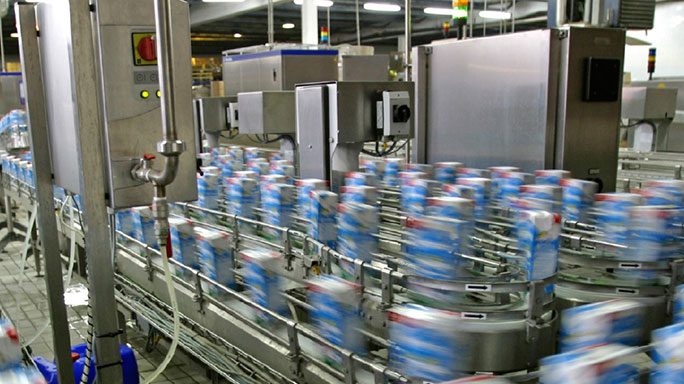 Venezuelan industrial representatives from key sectors of the economy asked the authorities to build trust in private productive activities and to establish clear rules in order to promote development.
In a forum recently organized by Venezuelan Confederation of Industries (Conindustria), the presidents of several industrial chambers (food, pharmaceutical, automobile, and chemicals) pointed out the difficulties those sectors are facing.
The representative of the food chamber noted that in September, food production dropped 20% with respect to September 2015, and added that the numbers expected for October are even lower.
The president of the automobile chamber alerted that the industry was "on the brink of collapse," as it is currently operating at 30% of its installed capacity. He stressed that the industry lacks raw material and owes substantial debts to international suppliers.
Meanwhile, the chemical and pharmaceutical sectors, according to representatives at the forum, are operating at 35% of their capacity.
In a survey made during the forum, industrialists forecasted a drop in the real gross domestic product (GDP) of -4.4%, and a -7.4% decline in the GDP of the manufacturing industry if the current conditions of the Venezuelan economy remain unchanged.
Moreover, the inflation rate could hit 1,215% in 2017, according to the same survey.
See more at: El Universal