English
Fed Raises Key Interest Rate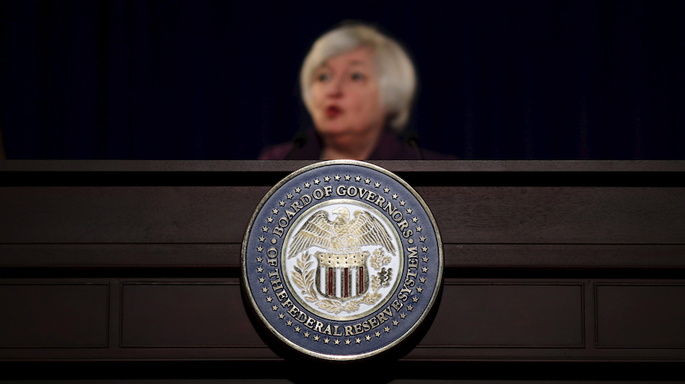 Citing the steady growth of the American economy, the Federal Reserve said Wednesday that it would increase its benchmark interest rate for just the second time since the 2008 financial crisis.
The widely expected decision moves the Fed's benchmark rate to a range between 0.5 percent and 0.75 percent, still a very low level by historical standards.
In announcing the decision, which followed a two-day meeting of the Fed's policy-making committee, the central bank gave little indication that the election of Donald J. Trump has altered its economic outlook. The Fed said it still expected a slow economic expansion, and it still expected to continue a slow march toward higher rates. Fed officials said they expected to raise rates three times in 2017.
"My colleagues and I are recognizing the considerable progress the economy has made," Janet L. Yellen, the Fed chairwoman, said at a news conference after the announcement. "We expect the economy will continue to perform well."
The decision was taken by a unanimous vote of the 10 members of the Federal Open Market Committee, the first time in recent months th Fed has acted by consensus. The Fed is holding rates at low levels to support economic growth by encouraging borrowing and risk-taking. The committee's statement said it judged that the economy still needed help.
The Fed's economic outlook was essentially unchanged from the last round of forecasts in September. Fed officials continued to predict the economy would expand at an annual rate of about 2 percent for the next few years. They expect little further decline in the unemployment rate, which stood at 4.6 percent in November. Inflation, meanwhile, is expected to reach 2 percent — the pace the Fed regards as healthy — and then stay there.
See more at: The New York Times